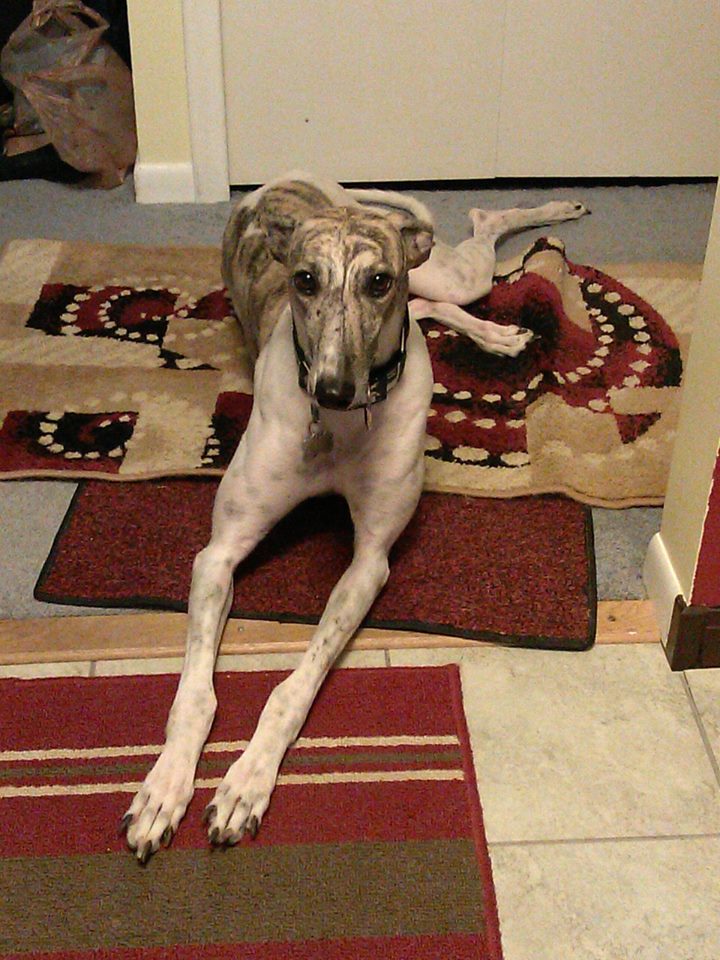 Note: We are currently experiencing a problem with our online application. Please call either of the following numbers so that we can forward an application to you to fill in and email or fax back. 734-558-4218 or 586-924-4927. We apologize for the inconvenience.
Whether you are interested in adopting or fostering one of our greyt hounds, please fill out the application below.
Note: Please do not press the "backspace" key if you have clicked outside of the application as the site will return to the last page you viewed and your data will be lost.  Remain in an active cell before pressing the "backspace" button.  Also, the phone number format is: XXX-XXX-XXXX, (XXX) XXX-XXXX or XXXXXXXXXX.
**You will need to click the "Confirmed" button on the next screen to fully submit your application.  You have the choice to print a copy, edit or submit your application.**