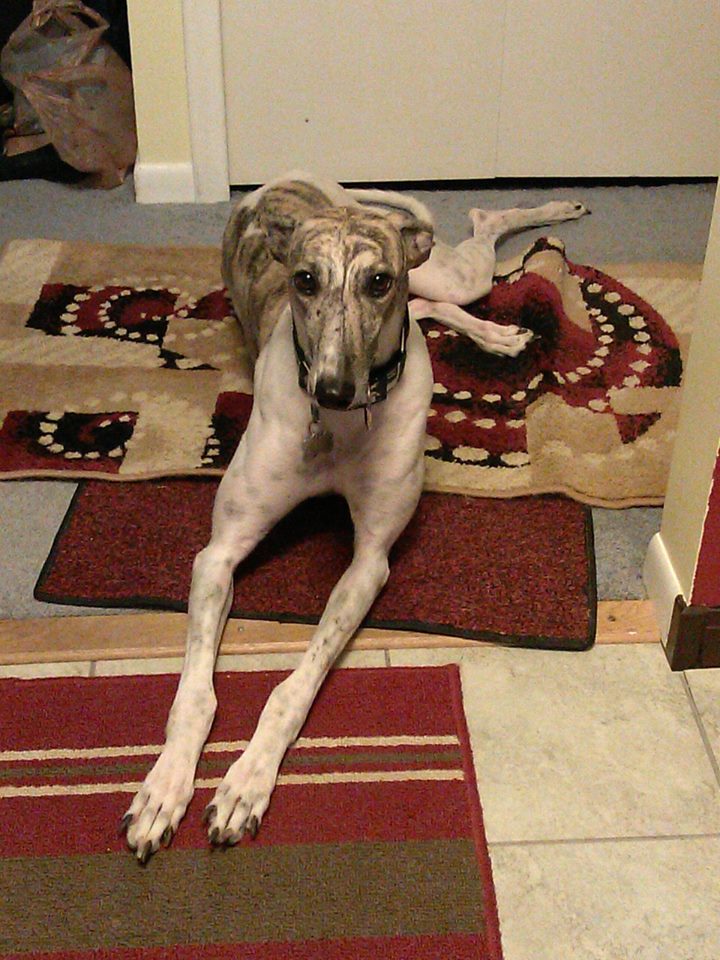 Please click on the link below to fill out our adoption or foster application:
https://www.gracegreyhounds.org/adoptionfoster-application/
Please feel free to follow up with us regarding your application at 734-558-4218 if you have not heard from us within 72 hours of receiving your application. Our adoption fee is $275.00 for greys 7 and younger and $200.00 for our senior greys 8 and older. Also Please Note: Families with children 5 and younger MUST have a fenced in yard. Thank you so much for your interest in adopting or fostering a greyhound, and we look forward to hearing from you!